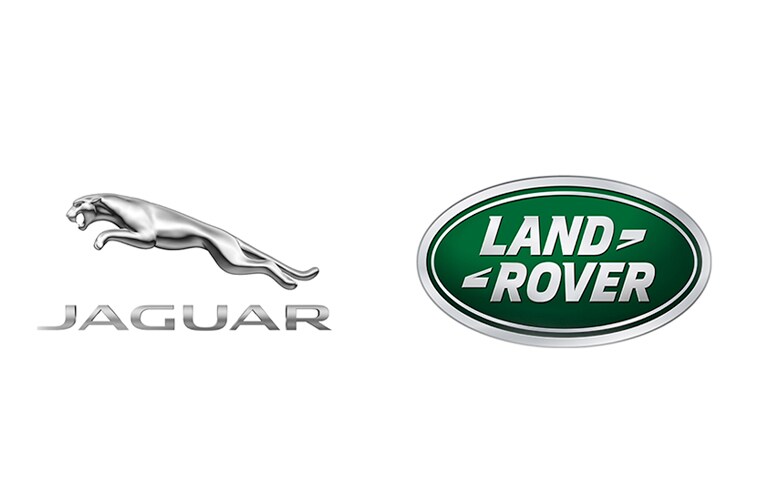 Jaguar Land Rover is proud to announce that it has been awarded 2016 ALG Residual Value Awards for both the Jaguar and Land Rover brands. ALG is the industry benchmark for residual values and depreciation data.
Land Rover took the prestigious Premium Brand award. The Discovery Sport was awarded Best Premium Compact Utility, the Range Rover won the Premium Full-Size Utility category, and for the tenth year in a row, the Range Rover Sport took out Best Premium Mid-Size Utility. Additionally, the Jaguar XE, was awarded Best Premium Mid-Size vehicle.
Holding the title for best Premium Mid-Size Utility for the tenth consecutive year, the Range Rover Sport is the fastest, most agile and responsive Land Rover ever. The Range Rover is the ultimate luxury all-terrain SUV. The 2017 Range Rover offers cutting-edge technologies and never seen before levels of personalization. The Discovery Sport also upholds the brand's core values of capability and versatility. Additionally, the recently launched Jaguar XE compact sports sedan has brought 90 percent of new buyers to the brand. The XE has helped to reach an entire new audience of Jaguar fans.
The ALG Residual Value Awards are given annually and recognize automakers' outstanding achievements for vehicles that are predicted to retain the highest percentage of their original price after a conventional three-year period. Awards are presented in 26 different vehicle categories and also for the two brands with the highest overall predicted residual values among all mainstream and all premium vehicles. The awards given this year are based on 2017 model year vehicles.
ALG award winners are determined through careful study of the competition in each segment, historical vehicle performance and industry trends. Vehicle quality, production levels relative to demand and pricing and marketing strategies represent key factors that impact ALG's residual value forecasts.
Learn more about the award winning Land Rover and Jaguar models at Jaguar Land Rover Porsche Volvo of Greenville today.