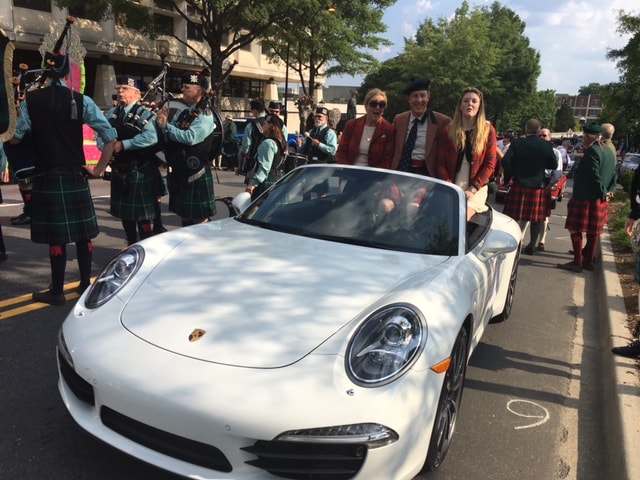 Jaguar Land Rover Porsche Volvo of Greenville recently took part The Greenville Scottish Games which anchors Gallabrae over Memorial Day Weekend.
The dealership first participated in the Great Scot! Parade which marched on Main Street in downtown Greenville, from Broad Street to East North Street proved to be an exciting event as parade spectators got to experience bagpipe bands, marching clans, Scottish Chiefs, Scottish Woods Faeries, Braveheart, Axe-Throwers, Longbow Archers, Scottish military re-enactors, and more.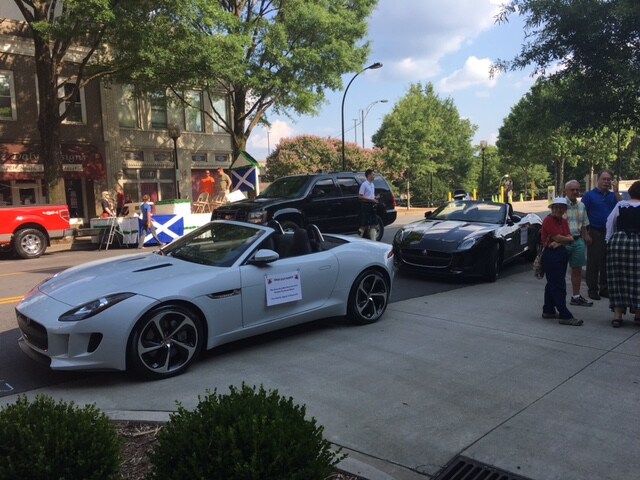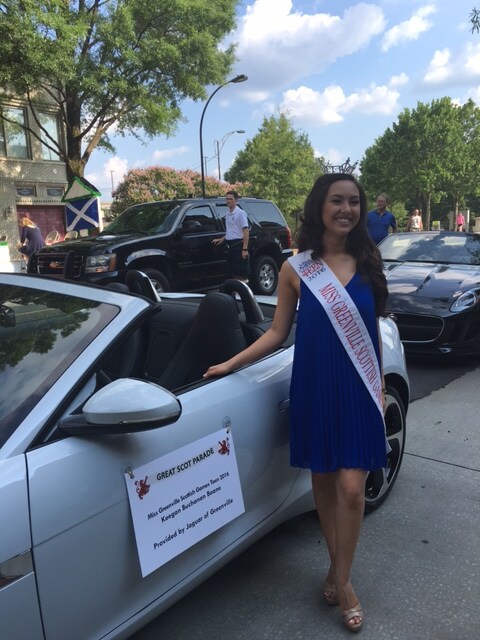 Jaguar Land Rover Porsche Volvo of Greenville provided vehicles for those who were participating in the Miss Greenville Scottish Games Teen 2016 competition, as well as other important dignitaries.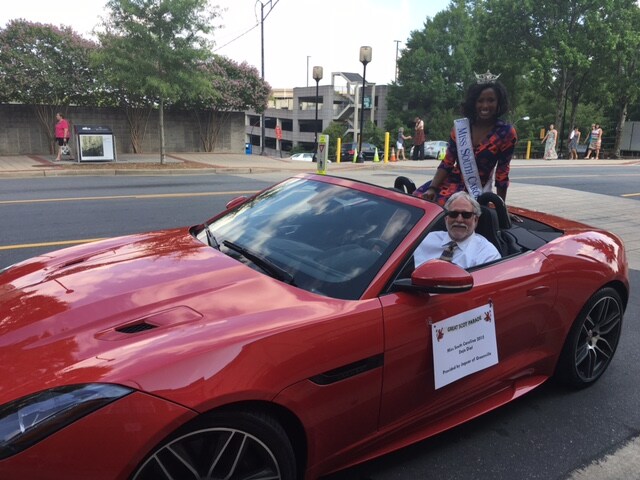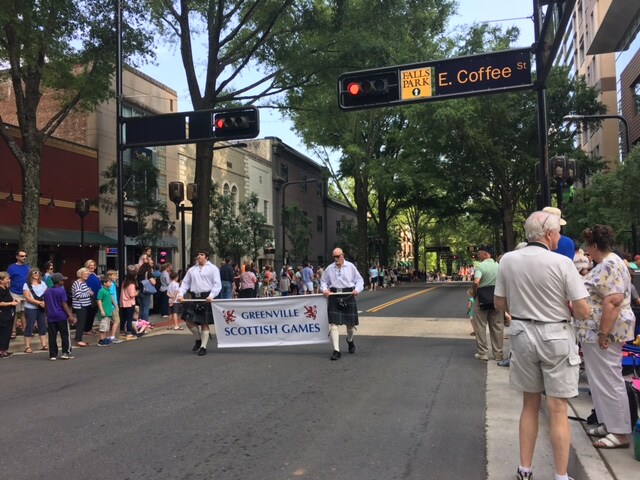 This was a parade like Greenville has never seen. Families came to support and enjoy this fun parade in celebration of the activities that showcased the best of Scotland and rich Southern heritage. It's well known that everybody, from the young to the old loves a parade. When you add men in kilts and bagpipes and you get a night to remember!
Our dealership was also proud to participate in the British classic car show, which took place at Furman University. The car show provided awards for First, Second, and Third place class awards; Best of Show; and special awards to include the President's Award and a featured Marque award. All British cars and motorcycles were eligible to take part in the car show. Many stopped by to enjoy the Jaguar and Land Rover vehicles we had on site to experience and learn about.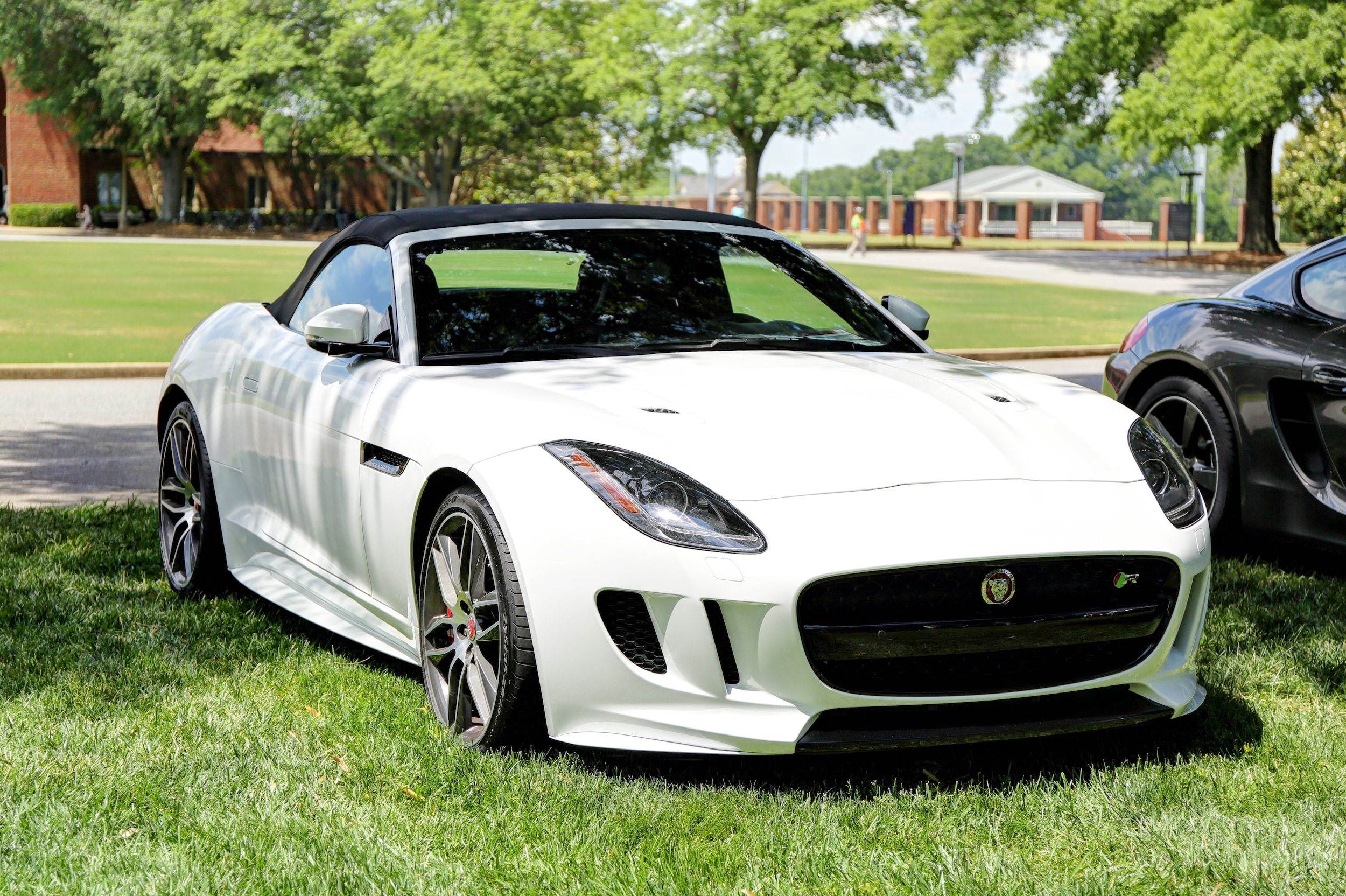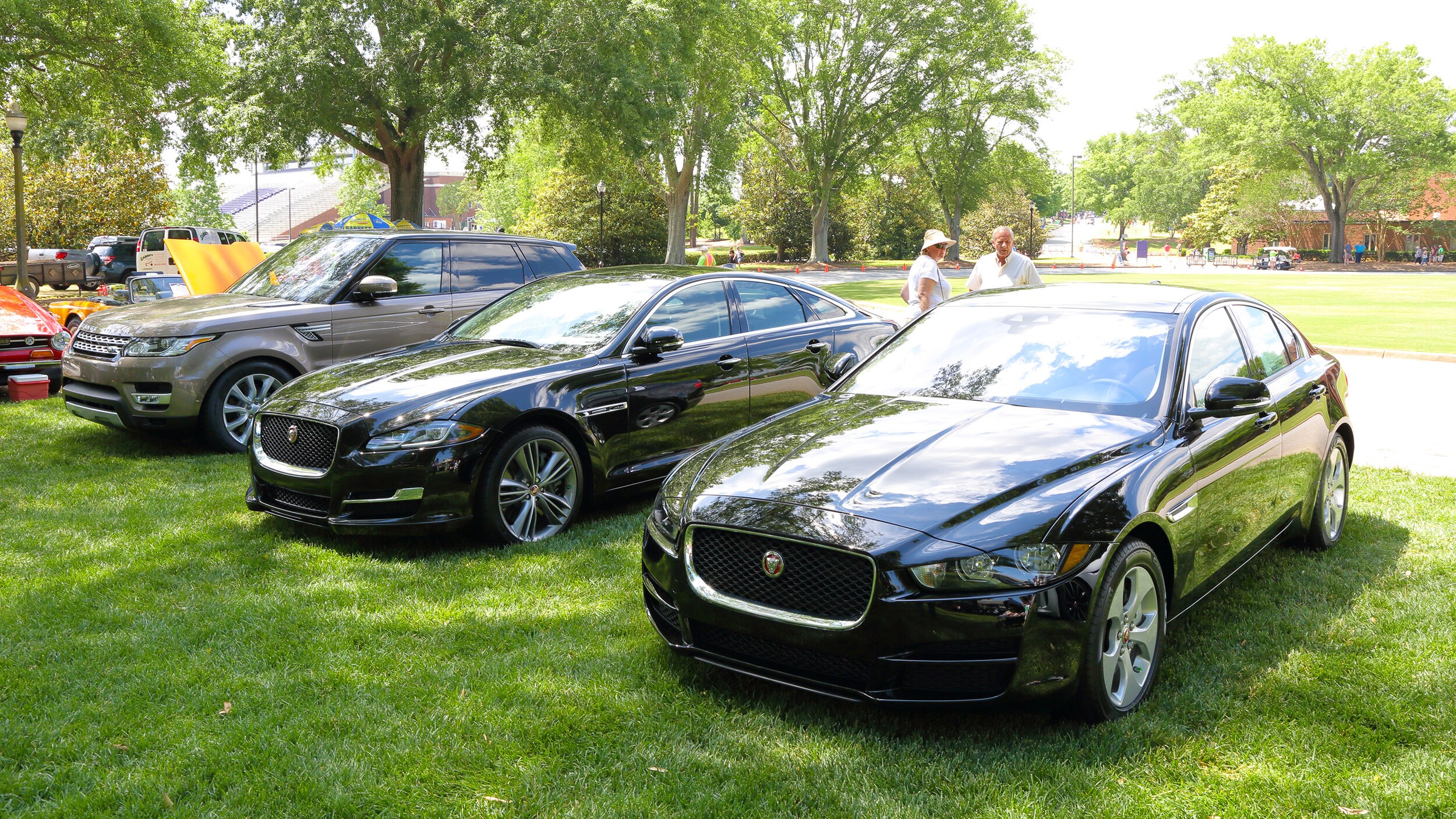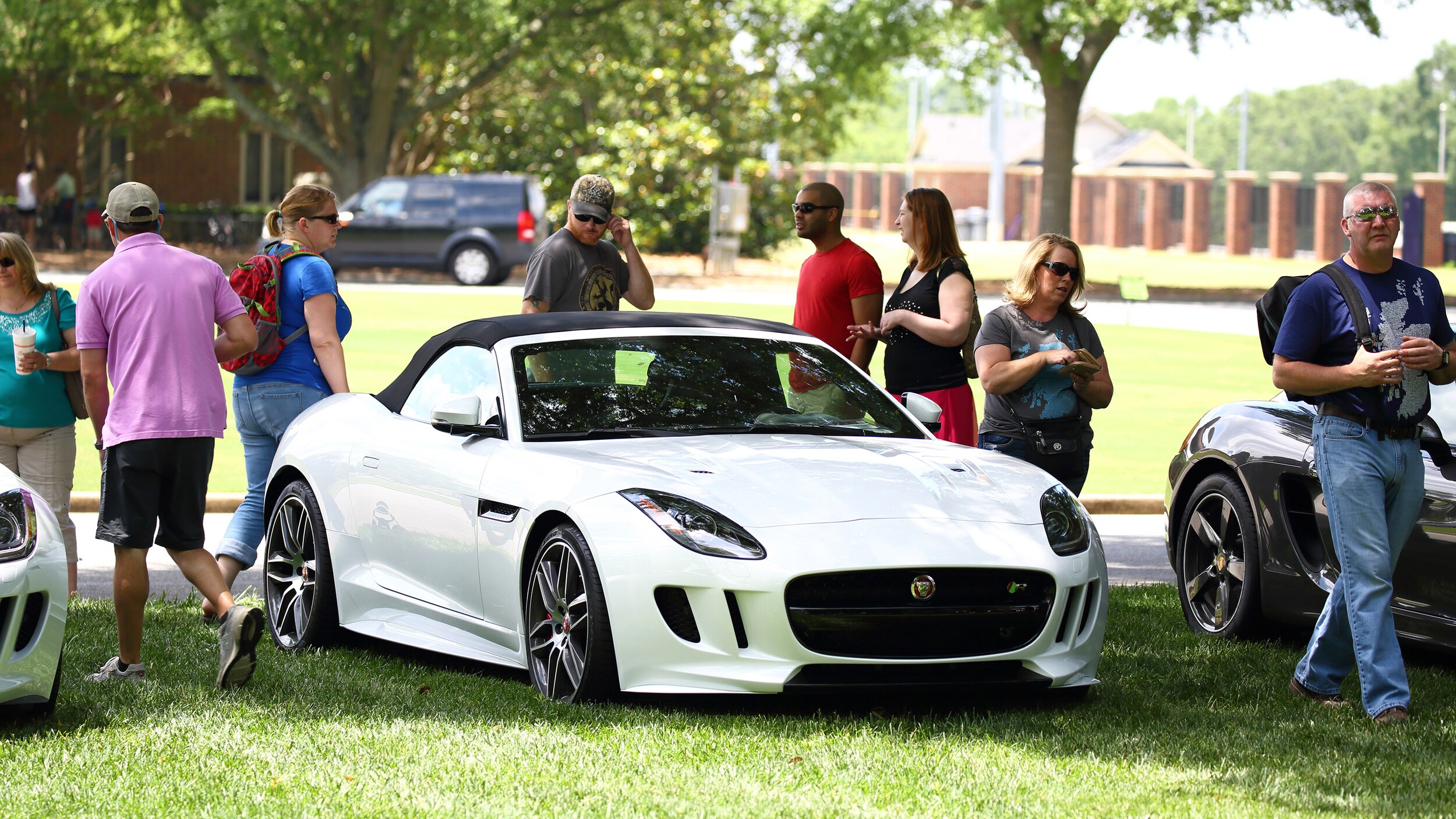 The Greenville Scottish Games are one of the premier events in the country to celebrate Scottish heritage. The whole event provided culturally educational experiences, sanctioned competitions, and a wide range of family entertainment. These games bring together generations and cultures in a celebration that embraces the complete complement of traditional Scottish Highland games. So, save the date, as 2017's Event will take place on Memorial Day Weekend, Saturday, May 27, 2017.