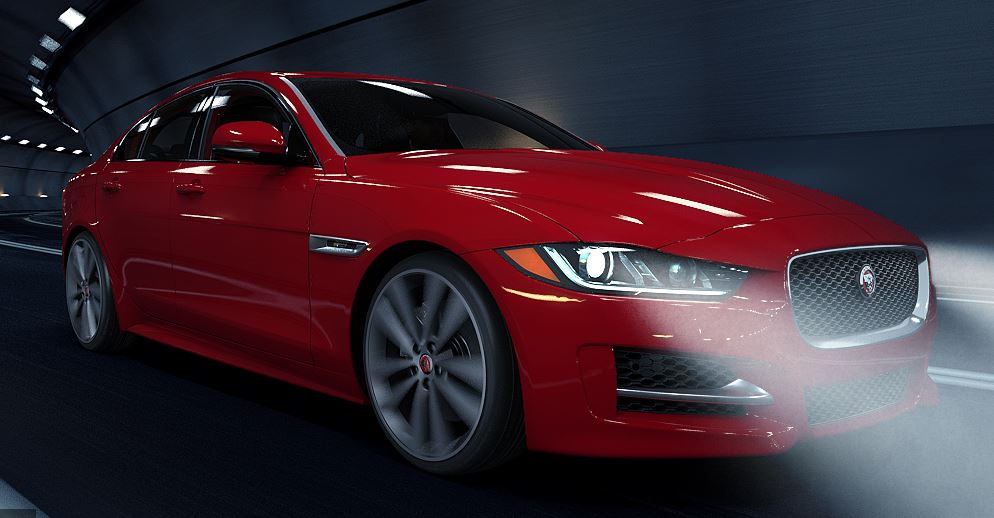 On Tuesday, May 26, 2016, Jaguar of Greenville will be unveiling the all-new F-PACE and the Jaguar XE! Both vehicles have unique driving experiences, but the same legendary Jaguar DNA.
Become captivated by the head-turning luxury sport vehicle, the Jaguar XE, which is dramatic and gorgeous. The XE combines technology, handling, and performance all to an exhilarating effect. The XE is the first of a new generation of Jaguar. It has been built to exceed all the expectations of a compact luxury sport sedan.
You'll also want to check out the agile and powerful Jaguar F-PACE, which delivers on exhilaration and practicality. The F-PACE is the first Jaguar luxury performance SUV and brings together sporty handling and dramatic beauty with efficiency. It takes the Jaguar's mantra for performance, handling, and luxury and adds to it practicality and space. The F-PACE has performance for every road and the capacity for every day; it is a Jaguar for the active lifestyle.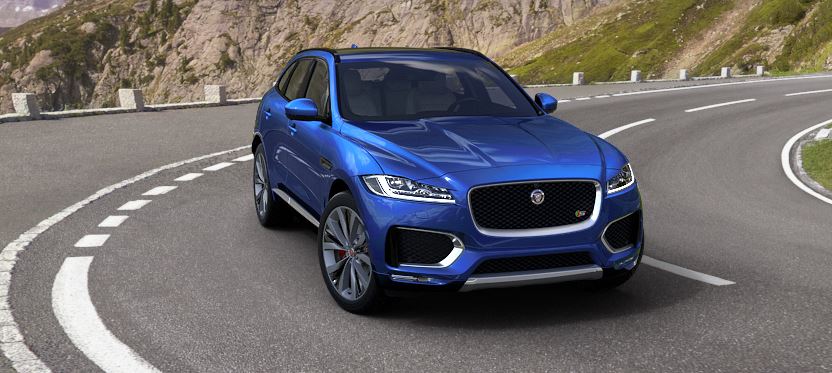 During this exciting launch event at Jaguar of Greenville, which will take place from 6:00 p.m. until 8:00 p.m., we will be not only showcasing these new vehicles, but we will also allow for test drives of both the F-PACE, as well as the XE. For those who are looking for the opportunity to test drive either of these incredible new vehicles, appointments are available and can be made by visiting our reservation website. In addition, if you cannot make an appointment for May 26, you will be able to make appointments that are not on the date of the event, as well.
For those who attend the event at Jaguar of Greenville, which serves the Columbia, Greenville, and Charlotte areas, make sure to take photos and video and tag the big reveal using the hashtag, #NewGenJaguar. We hope to see you there!