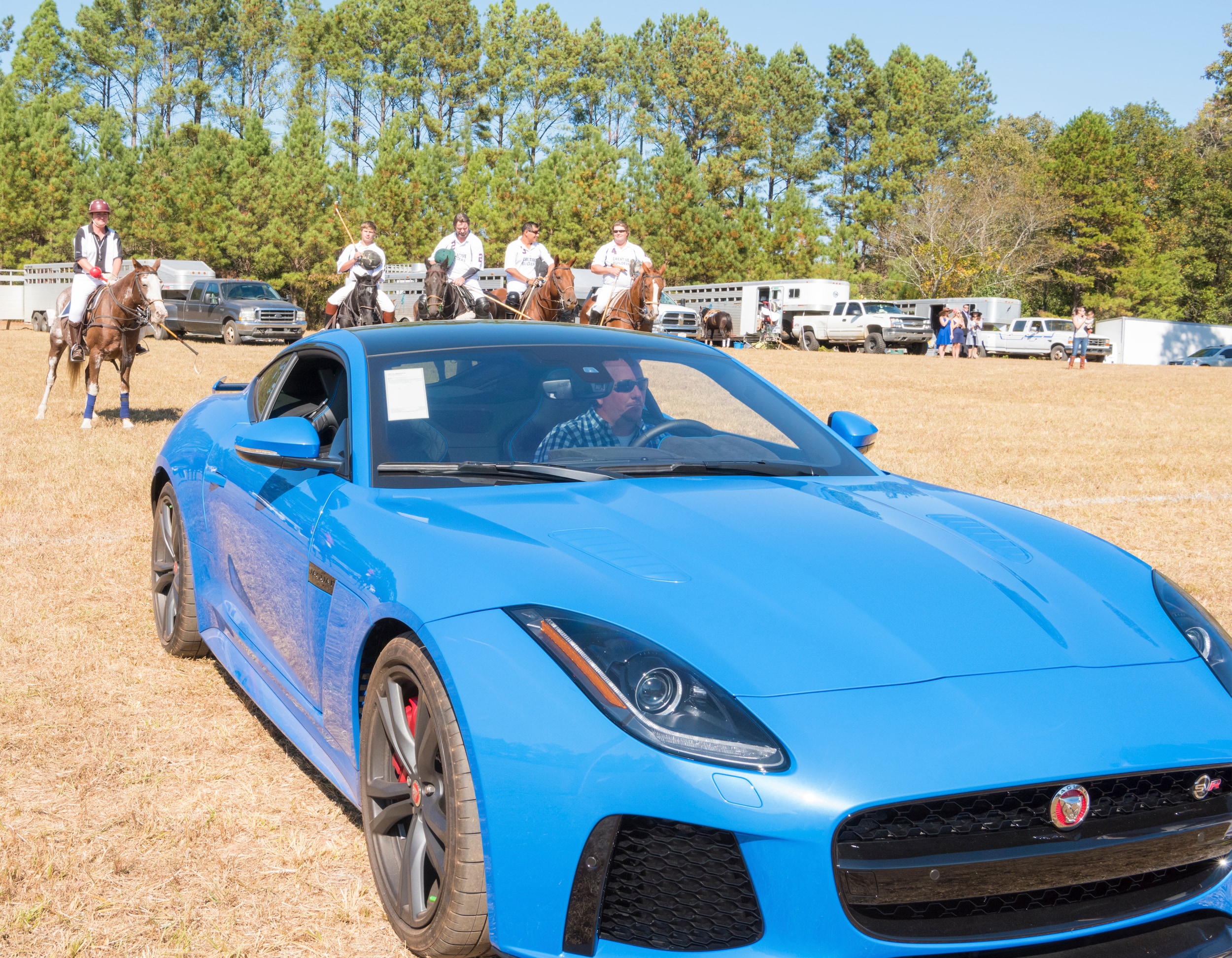 Jaguar Land Rover Porsche Volvo of Greenville was proud to recently sponsor the 5th Annual Greenville Polo Classic. The Polo event was held on Sunday, October 23 at Hopkins Farm. This is the fourth year the dealership has sponsored this event which helps to raise funds for the Neurological Institute of Greenville Health System.
The Greenville Polo Classic supports Greenville Health System's mission by supporting the greatest current needs within the nine clinical programs at the GHS Neurological Institute of Greenville Health System. The main objective is to provide our healthcare professionals with the most up-to-date and highest quality equipment to diagnose and treat all patients served by the Neurological Institute. Community support is needed to ensure that each patient is provided with the care and services that they need. This year's fundraiser helped to raise $184,000 this year.
The Greenville Polo Classic not only included the Polo event, but it also included a Champagne luncheon, a Hats and Flats Parade, and the Stomping of the Divots.
The Neurological Institute provides vital services to the patients and families of upstate South Carolina. It consists of five clinical components that include:
Meeting the comprehensive needs of neurologic patients
Encouraging comparative effectiveness research
Fostering collaboration across service lines
Providing an infrastructure for clinical training for residents and fellows
Promoting an environment for education and workforce development
The Neurological Institute services nine clinical programs which includes stroke, epilepsy, neuromuscular disorders, movement disorders/Parkinson's Disease, Multiple Sclerosis, brain tumors, memory health, Neuro-Trauma, and headache.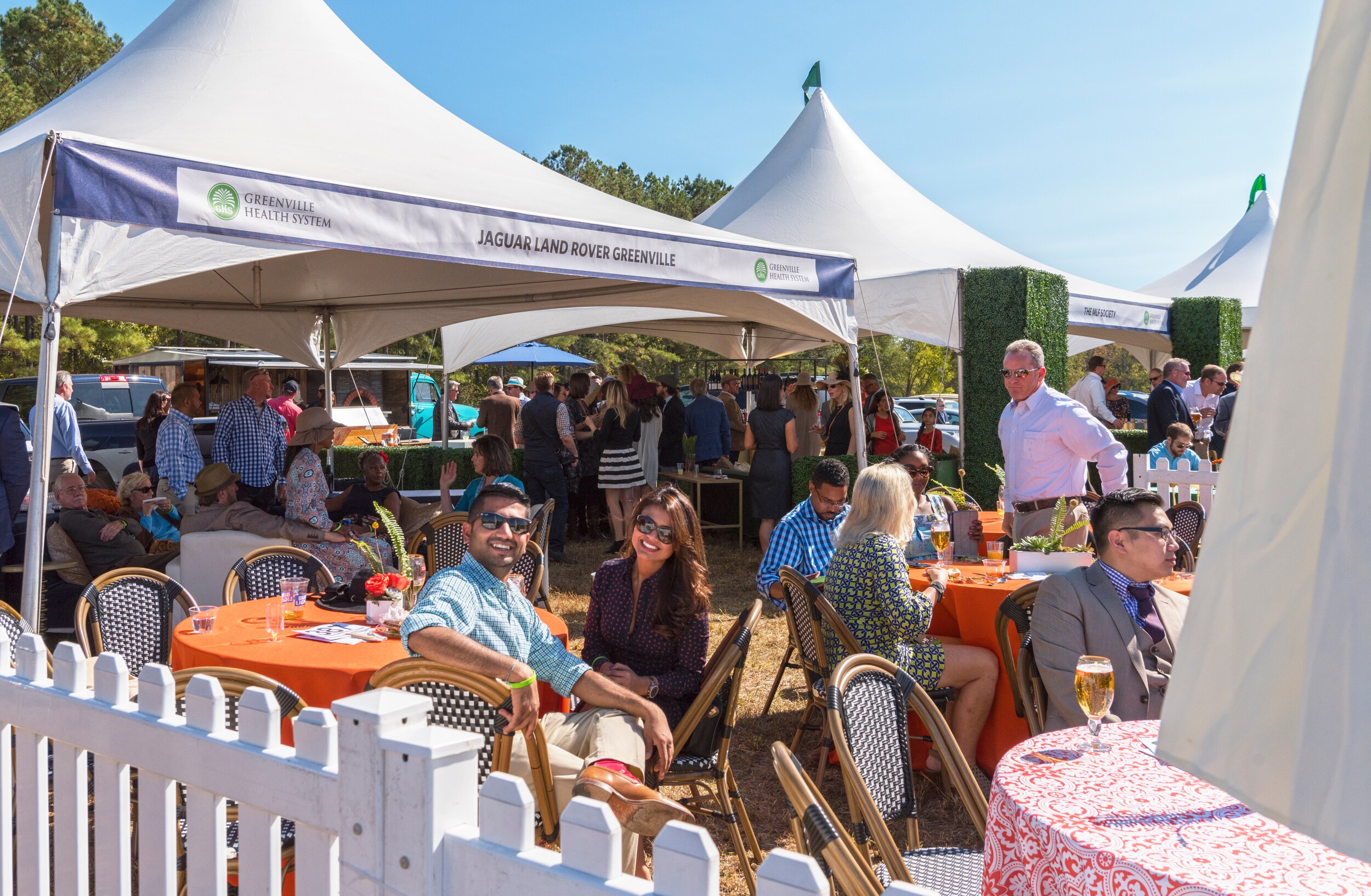 The history of polo is quite storied. Polo was invented more than 2,000 years ago. The game spread over the Middle and Far East and Chinese emperors and empresses, Japanese warriors, and even Alexander the Great played. Eventually, the sport made its way to India, where it gained its modern name. "Pulu" is the Maniperi Indian name for the willow root, from which the players made their ball. In the middle of the 19th century, British officers encountered the game in Assam, India. When the game returned to England, players formalized the rules that became the standard for polo play. Polo first came to America in 1876 and quickly gained in popularity.
Jaguar Land Rover Porsche Volvo of Greenville looks forward to continuing the partnership with The Greenville Polo Classic and the Neurological Institute of Greenville Health System.