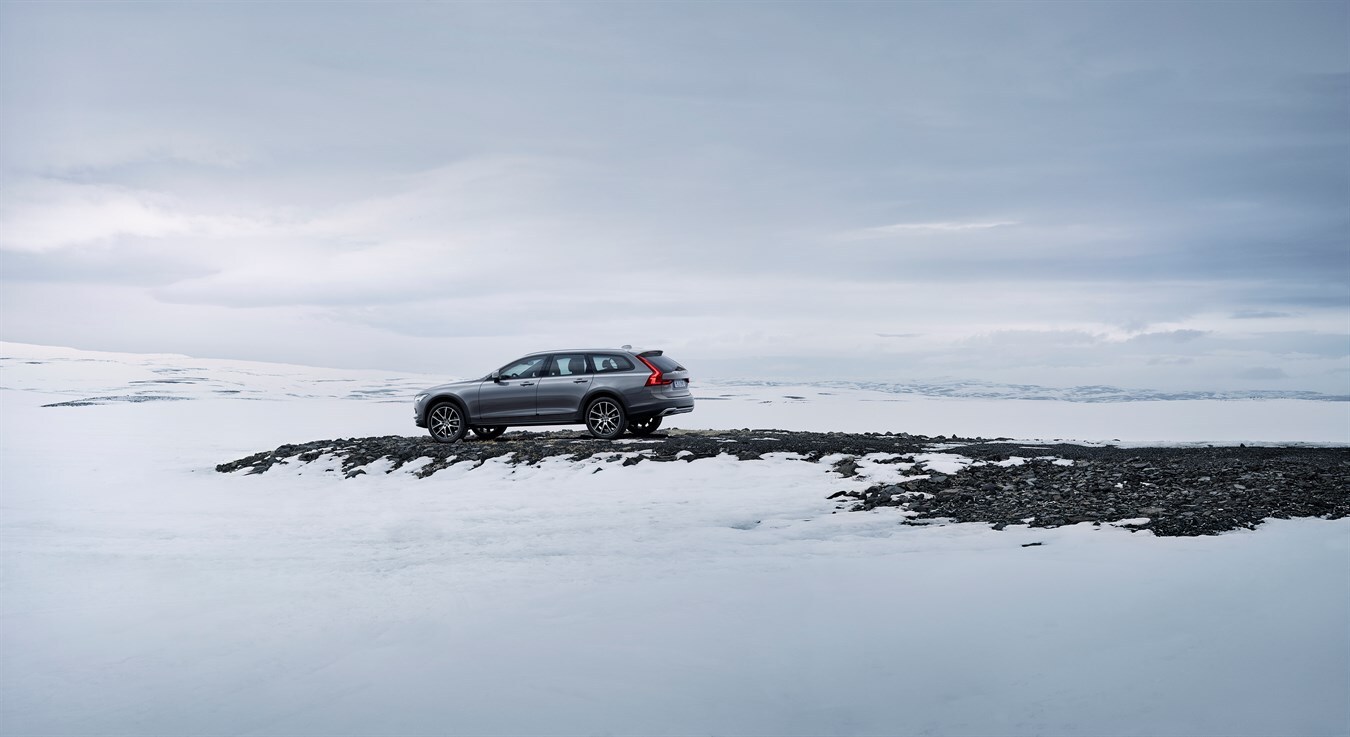 Volvo Cars has unveiled details about the eagerly awaited V90 Cross Country. This addition completes the 90 Series line up.
Volvo Cars' Cross Country models fulfill an important part of the portfolio, since luxury car buyers are seeking to have a more experienced-based lifestyle all while delivering on safety, comfort, and performance in one adventurous package.
Since Cross Country was first introduced almost 20 years ago, Volvo Cars has become synonymous with the rugged all-road, all-weather product category.
"Designing a Volvo Cross Country is not a styling exercise, a plastic job. It is based on honest capability. The Volvo V90 Cross Country brings a surprising and intriguing combination of a strong, powerful exterior and a luxurious, Scandinavian interior. It will continue the genuine tradition of the Volvo Cross Country with a new recipe: The blend of powerful off-road capability in a most elegant, sophisticated, tailored wagon suit," said Thomas Ingenlath, Senior Vice President Design at Volvo Cars.
The V90 Cross Country has a rugged character that delivers a level of luxury, all while delivering on the important features that drivers are looking for, such as connectivity and entertainment options. The Cross Country's exterior design is one that communicates the powerful and dynamic capability that the car exemplifies, while offering the flexibility to choose from both rugged and elegant expressions.
The V90 Cross Country has undergone rigorous testing to ensure that it can survive the extremes in which it will ultimately find itself.
The new V90 Cross Country takes our versatile V90 estate and adds the heart of an explorer," said Dr Peter Mertens, Senior Vice President Research & Development at Volvo Cars.
The new V90 Cross Country takes this well-established segment to a new level of comfort-inspired capability.
Learn more about Volvo Cars V90 Cross Country by contacting Jaguar Land Rover Porsche Volvo of Greenville.