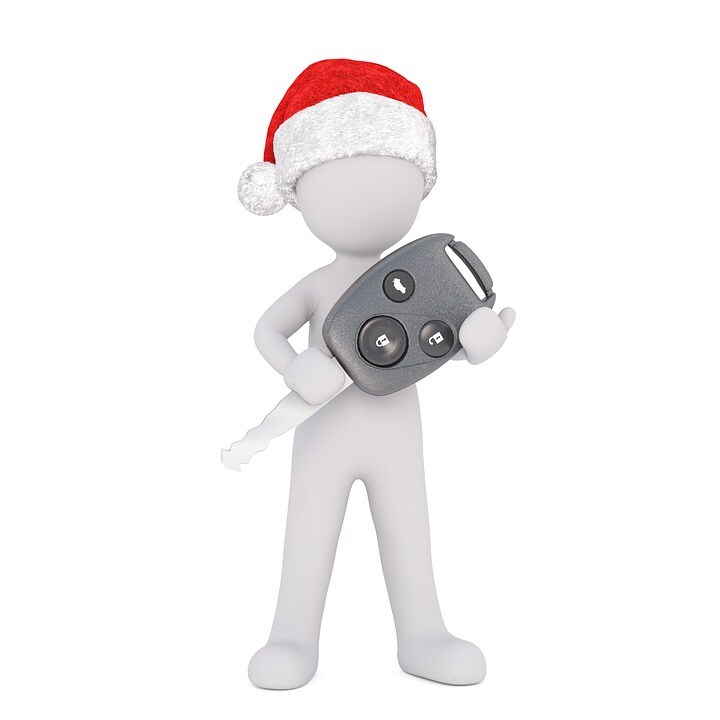 It's that time of year when you're trying to decide what the perfect gift is for your loved one. Have you ever considered purchasing that person a car? While it seems extravagant, sometimes it's exactly what that person needs or really wants and we have some tips that can help to make that gift option something that's actually feasible.
First things first, make sure you're purchasing the right vehicle. This isn't a purchase that you want to make lightly, which means you want to make sure the car you are looking at is going to meet that person's needs or desires. Are they looking for a family car or a sedan? Would a truck meet their needs instead? There's nothing worse than giving someone a car and see that look of disappointment on their face. You know the one. It's where they fake that they're excited, but really this is not the present that they wanted. To avoid this face, make sure you talk to the person you'll be giving the car to and verify that you are making a purchase that they want you to make.
Be ready with the logistics. Meaning if it's a gift, you probably want to put the car under that person's name. So, make sure you're prepared with the person's full information, as well as proof of car insurance, and any other information that may be needed.
If it's a surprise gift, make sure to let us know ahead of time. That was we don't call or send paperwork to your house that will give away the surprise.
Make sure you don't buy too early or too late. You should buy the car in advance of the holiday, so that way it gives you a bit of breathing room between the purchase and the delivery date, just in case there are issues. So, don't buy the car on Christmas Eve and expect everything will be ready to go. But also keep in mind that you're going to need to keep the gift somewhere so that it doesn't ruin the surprise on Christmas morning either. Plan out how you're planning to actually give the gift of a vehicle.
If you're looking to surprise a loved one with a car this holiday season, look no further than Jaguar Land Rover Porsche Volvo ofGreenville. Give us a call today.