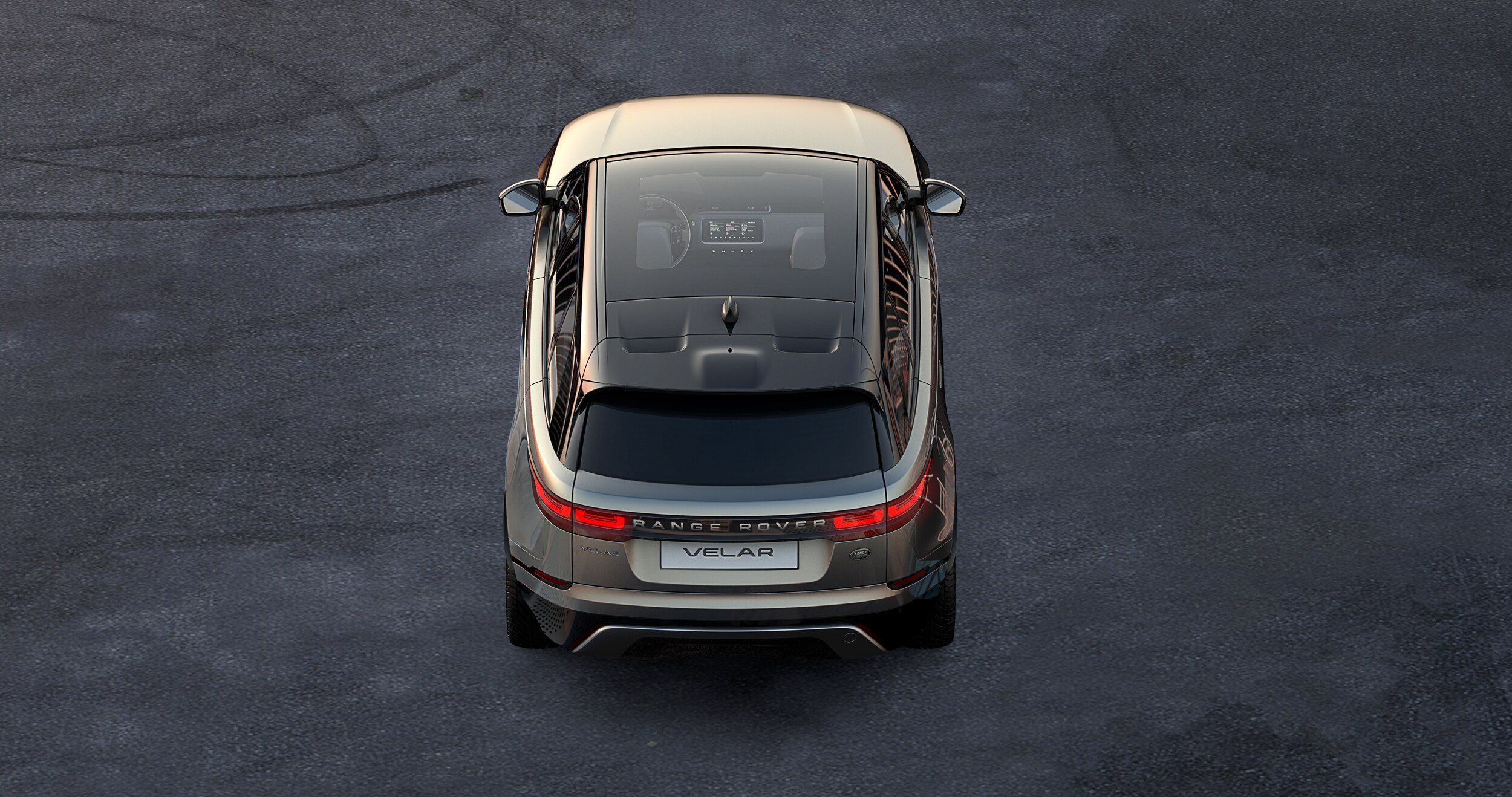 There's a brand new addition to the family! The Range Rover's ever growing family, that is! Land Rover's Range Rover Velar (pronounced vel-ar) will debut soon and it is slated to fill the very large gap that exists in between the Range Rover Sport and the Range Rover Evoque.
But just where exactly does the name Velar come from? The name Velar's origins come from the original Range Rover prototypes of the Sixties. 1969, to be exact. Velar dates all the way back to the pioneers of the luxury SUV landscape. Velar actually comes from the Latin word "velare" which means to veil or cover, making it the perfect name for when development engineers were trying to hide the identity of Range Rover vehicles at the time.
The sport-utility vehicle will feature an elegant simplicity, alongside all-new consumer technologies and a visually reductive approach. In addition, the Range Rover Velar will bring a modern, glamorous, elegant dimension to the brand of Land Rover. The Velar will capture a spirit of innovation that is extremely prevalent within the Range Rover family.
The Range Rover Velar will be the fourth model in the Range Rover line up and will utilize unique sustainable materials, as well as advanced engineering. The Velar will be refined enough for every occasion, as well as for different types of various terrains. It will continue Land Rover's drive and desire to go Above and Beyond.
The Range Rover Velar will debut officially in the United States at the 2017 New York International Auto Show, which is scheduled to take place from April 14 through April 23, 2017.
To find out more about the unique Range Rover Velar, make sure to contact Jaguar Land Rover Porsche Volvo of Greenville today. Learn why the Range Rover Velar will change everything.