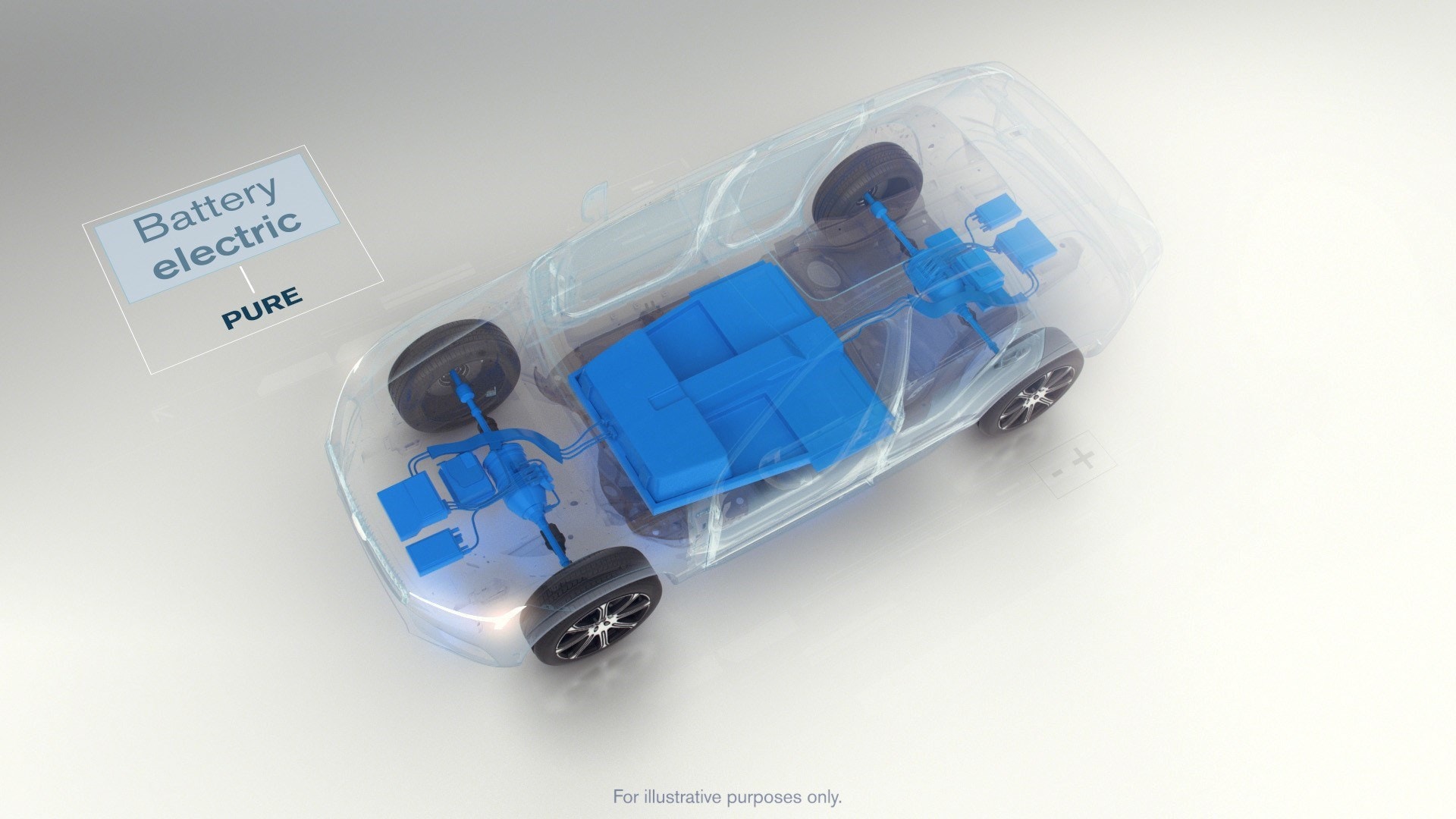 Volvo Cars has big plans in store. The company wants to abandon conventional car engines by 2019 and more to becoming fully electric. This will mark the historic end of cars that only have the main focus on internal combustion engines and places electrification at the core of its future business.
Volvo Cars will introduce a brand new portfolio of electric vehicles across its model range. Volvo Cars will fully embrace not only electric cars, but also plug in hybrid cars, and mild hybrid cars.
Volvo will launce five fully electric cars between 2019 and 2021. Three of these vehicles will be Volvo models and two will be high performance electrified cars from Polestar, Volvo Cars' performance car arm.
"This is about the customer," said Håkan Samuelsson, president and chief executive. "People increasingly demand electrified cars and we want to respond to our customers' current and future needs. You can now pick and choose whichever electrified Volvo you wish."
These five cars will be supplemented by a range of petrol and diesel plug in hybrid and mild hybrid 48 volt options on all models, representing one of the broadest electrified car offerings of any car maker.
All major auto makers are preparing for a shift to electric vehicles. The major challenge for the car industry is to get the timing right. This is all due to the industry's typically long product cycles which include years of research and development before a vehicle finally rolls off the assembly line.
This announcement further underlines Volvo Cars' commitment to minimizing its environmental impact and making the cities of the future, just a little bit cleaner. Volvo Cars is also focused on reducing the carbon emissions of not only its products, but also on its operations, with an aim to have a climate neutral manufacturing operation by 2025.
To learn more about the impact Volvo Cars aims to have, please contact Jaguar Land Rover Porsche Volvo of Greenville today!