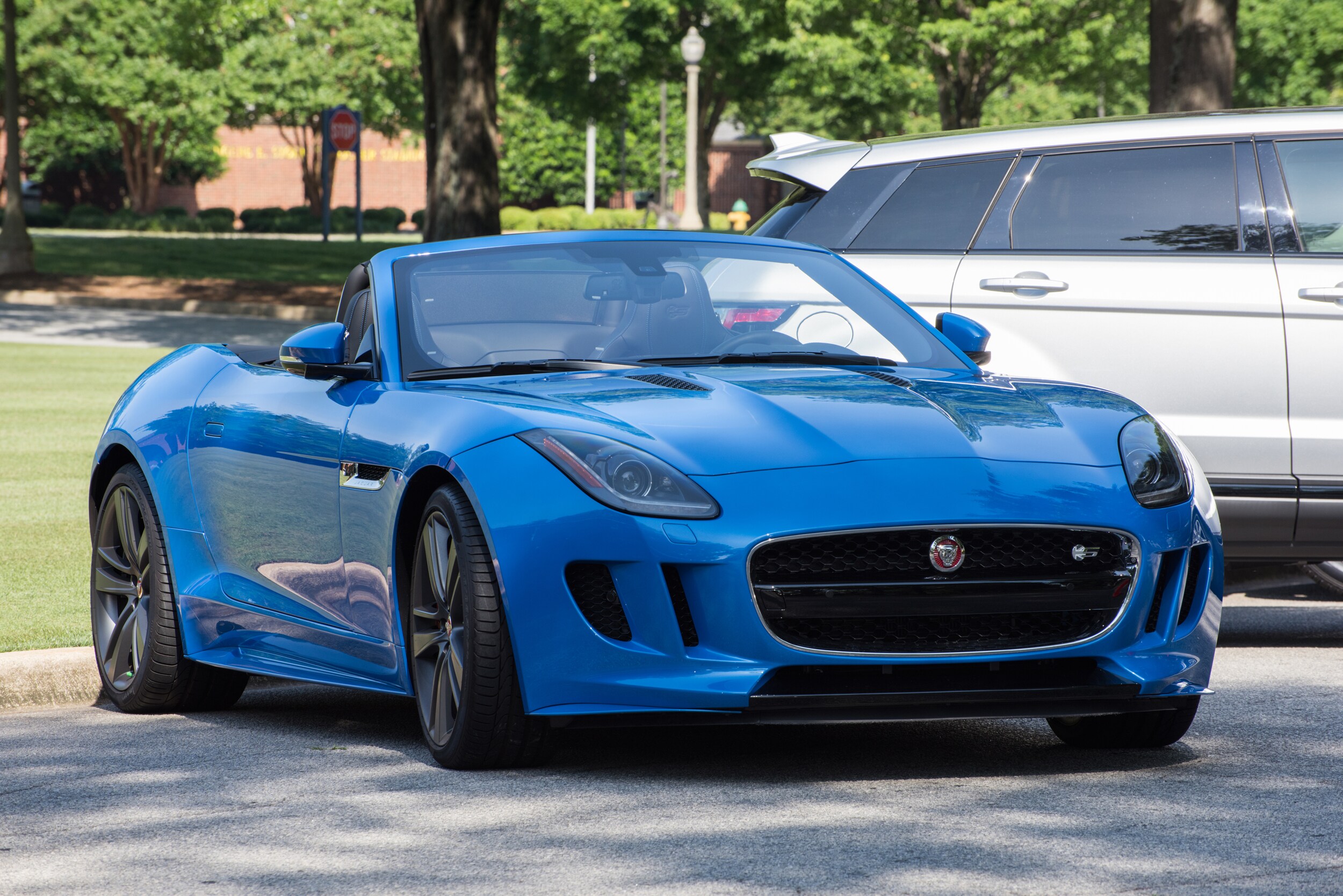 Jaguar Land Rover Porsche Volvo of Greenville recently took part in The Greenville Scottish Games which anchors Gallabrae over Memorial Day Weekend. This event embodies the Scottish traditions which are brought to a new levels of excellence.
Overall, the Scots ended up bringing a lot more to America than simple bagpipes. They also brought with them independence, a strong love of family and clan, a fierce fighting spirit, a quirky sense of humor and enjoyment. With this event, the goal is to capture these virtues and more with great family activities that bring the best of Scotland and rich heritage together.
The Greenville Scottish Games are one of the premier events in the country to celebrate Scottish heritage. This event's goal is to provide culturally educational experiences, sanctioned competitions, and a vast variety of wonderful family entertainment. The Greenville Scottish Games bring together cultures and generations in a celebration that embraces the traditional Scottish Highland games.
Our dealership was proud to participate in the exciting and unique British classic car show, which took place at Furman University on the Saturday of Memorial Day weekend, showcasing both Jaguar and Land Rover vehicles. Many stopped by to enjoy the Jaguar and Land Rover vehicles we had on site to experience and learn about.
During the car show, all British cars and motorcycles were eligible. Winning class awards were available for First, Second, and Third place class. There was also a Best of Show and special awards for the President's Award and a featured Marque award. Judging for this event was done by the participants.
This event also included a parade, a pageant, music and more. It is a fun-filled event that cannot be missed.
So, save the date, as 2018's The Greenville Scottish Games will take place again next year on Memorial Day Weekend.