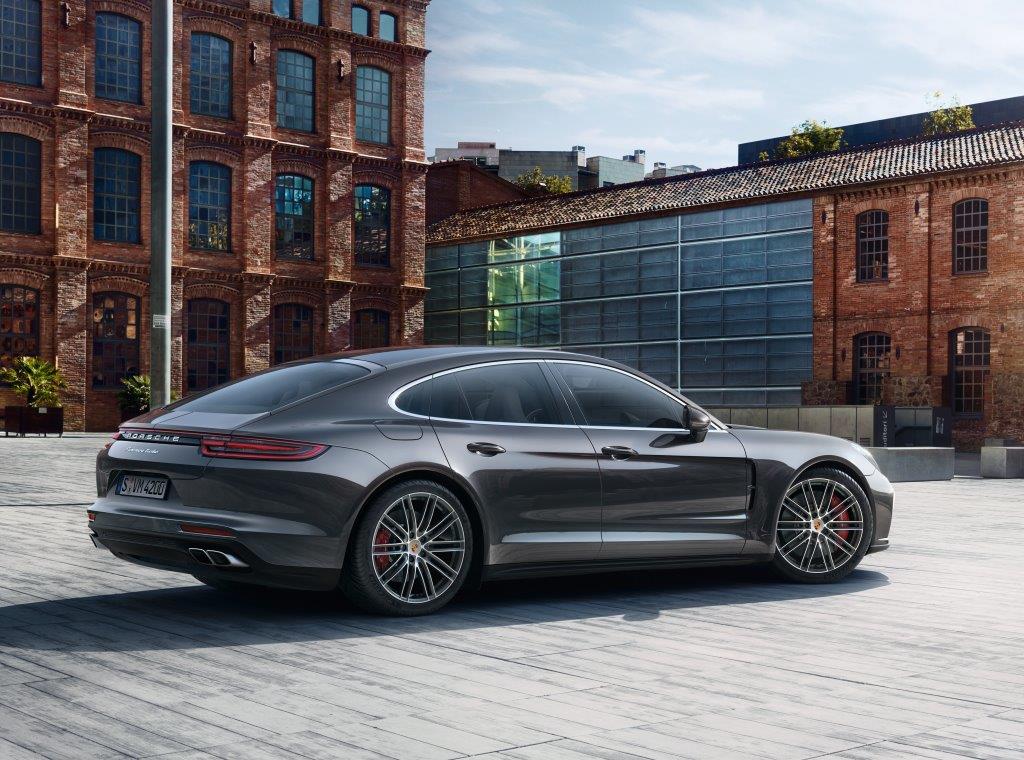 Get ready to be among the first people to see the all-new 2018 Porsche Panamera Turbo before it goes on sale at Porsche of Greenville! Porsche of Greenville is holding a special launch event of Monday, March 20 from 7:00 p.m. until 9:00 p.m. During the event, Guests will enjoy special bold foods and flavors and great entertainment.
While the status quo may die hard, one of the most powerful forces is also its ally, and that's fear. The new Panamera has no fear of upsetting the status quo. 67 years ago, Porsche decided that they wouldn't fear what the world had to say about cars. They wouldn't cower behind research numbers, seek the safest design or worry about conventional wisdom. They would just make cars that they wanted, desired, and dreamed of. And that they have done with the all-new Porsche Panamera.
The Panamera itself broke with convention. If did a lot of things differently. One thing is for sure though. It is unmistakably a genuine Porsche, having been created with the same spirit that began back in 1948. The Panamera is a respected and sought-after member of the Porsche family and now it is time to take the next step with the new Panamera.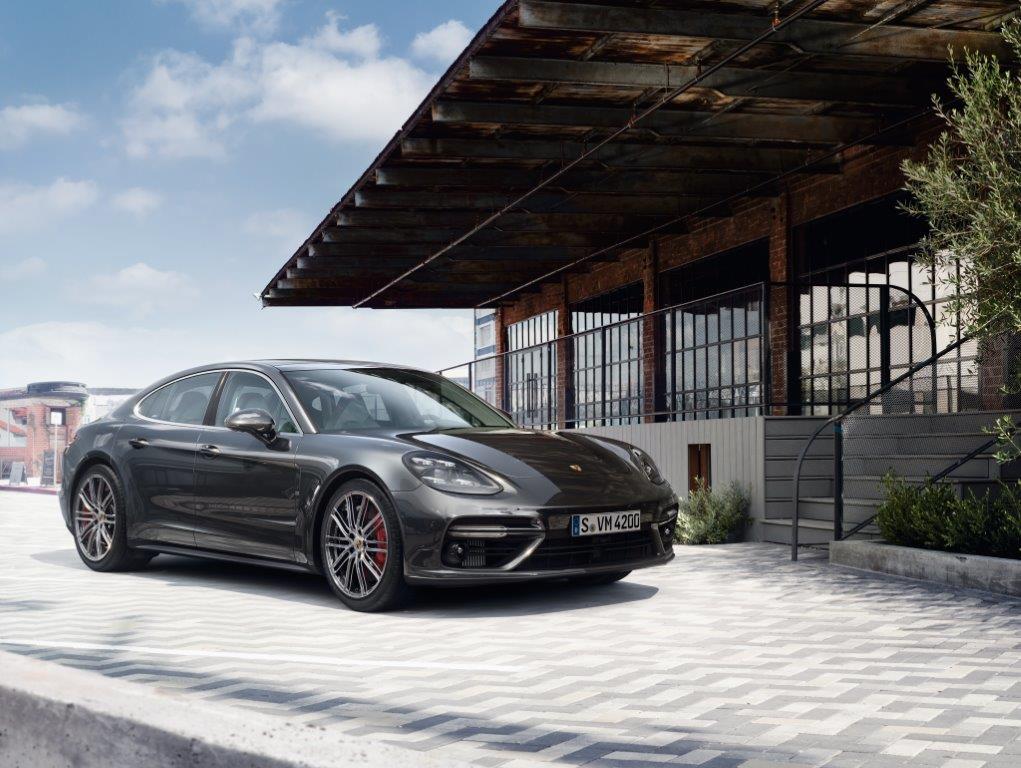 The new Panamera is more dynamic than ever before. In its most powerful configuration level, with the 4.0-litre twin-turbo V8 engine, it sprints from 0 to 60 in only 3.6 seconds.
It is also more agile than ever before. A systematic lightweight construction, coupled with effortless power delivery, ensures handling that is worthy of a purebred sports car. Even for those looking to relax, the Panamera demonstrates its superiority with a dynamic response that is there whenever you need it.
The new Panamera also sets further benchmarks in functionality and design. This can be found on the inside with its new Porsche Advanced Cockpit that includes Porsche Connect. On the outside, the new Panamera is considerably flatter and winder, with a much tauter silhouette. It has a powerful and confident presence that exudes calm authority.
Therefore, in every detail, the new Panamera is another testament to the courage to consistently implement a clear aim; the courage, which has made a Porsche a Porsche.
To be one of the first people to immerse themselves in the new Panamera, make sure to RSVP here. We look forward to seeing you at the Panamera Turbo Launch Event as we unveil and introduce you to this incredible new vehicle. Just remember, courage changes everything and a little disruption is a good thing (especially if you're the one doing the disruption.)