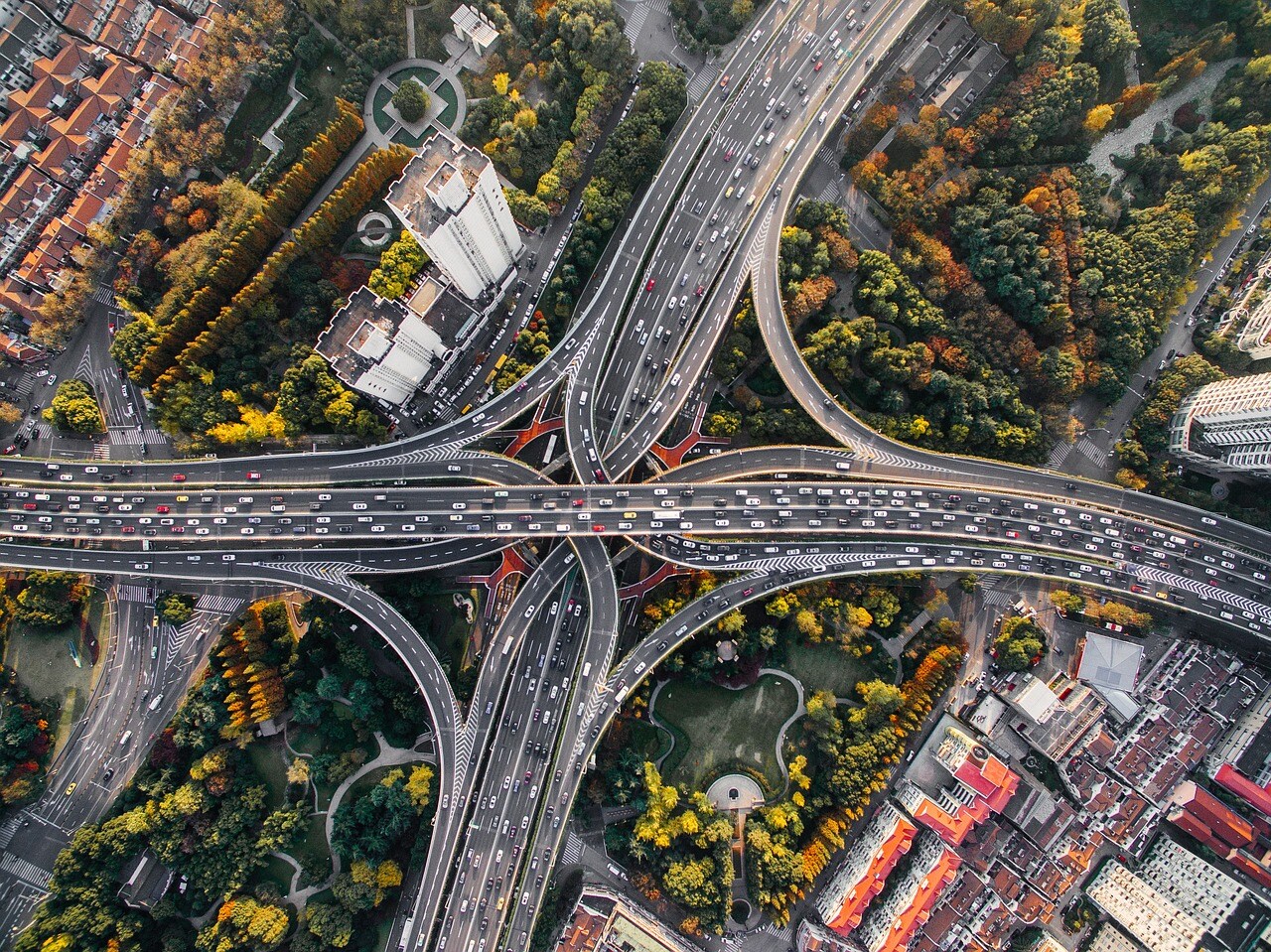 The busy holiday travel season is upon us and this year, AAA is forecasting that more than one-third of Americans will be traveling. That's an increase of 4.4 percent over last year and the largest increase since AAA has been tracking holiday travel, dating back to 2001! But thanks to the added number of Americans on the road, it is also estimated that travel times in the most congested cities could increase as much as four times than a normal trip would take. Eek!
Since, the majority of those who will be traveling this year will be doing so by vehicle, it is expected that most drivers will experience the greatest amount of congestion prior to the actual holiday week. The busy holiday rush will actually start on Wednesday, December 19, as both regular commuters and holiday travelers mix on the roadways. Want to know which day you should avoid traveling, if you can? The worst day to travel will be on Thursday, December 20. If you are driving to your holiday destination this year, make sure you leave bright and early, or if you can, hit the roads following the typical commuting hours.
Just what's causing this large increase in the number of drivers out there this year? Plain and simple….it's that gas pricing is relatively inexpensive. And as the holiday season has approached, gas prices have actually dropped down to the cheapest they've been this whole year. Combine that with a higher disposable income - that means more of us will be hitting the roads to see our friends and family.
So, if you're going to be one of those who will be hitting the roads this holiday season, remember to pack your patience, make sure you have good travel snacks, get the holiday music ready to go, and make sure your car is ready for the drive.
That's where our service department can help! Make sure you get your car serviced before you take off on your holiday festivities. Click here to schedule your appointment at Jaguar Land Rover Porsche Volvo of Greenville today.