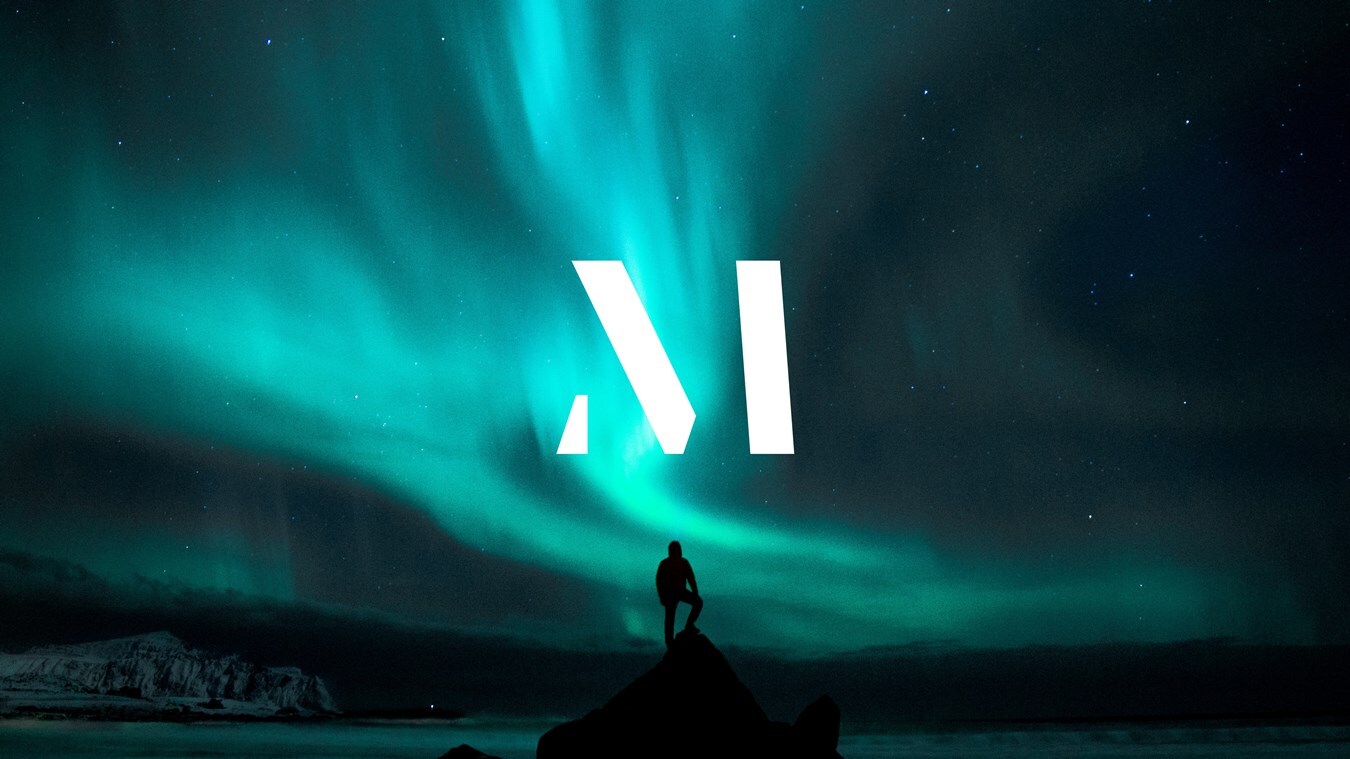 Volvo Cars will be launching M, a new brand that will expand the company's global mobility operations by providing dependable, on-demand access to cars and services through an intuitive app. M will learn about its user's needs, preferences and habits. It will actually work to personalize the customer relationship.
In the beginning, cars were all about freedom. M is an evolution on that idea. Volvo Cars are creating a service that gives people personal and dependable access to cars, on their terms. The thinking is about the way we use cars when owning one, and aiming to provide an alternative that is even better. Your car sometimes.
"Volvo Cars is becoming more than just a car company. We recognise that urban consumers are rethinking traditional car ownership. M is part of our answer. We are evolving to become a direct-to-consumer services provider under our new mission 'Freedom to Move'," said Håkan Samuelsson, Volvo Cars president and chief executive.
M is developing proprietary learning technology that asks users about their specific needs. This is instead of merely informing them where they can pick up a car. M is a new brand from Volvo Car Mobility, that aspires to deliver a better alternative to car ownership for urban and metro consumers. M's mission is to enable more people to move freely, meaningfully and sustainably. Its proprietary technology platform aims to advance a new generation of consumer mobility services that provide a more intuitive user experience. M draws on two decades of valuable data and experience from car-sharing pioneer Sunfleet.
"Mobility is undergoing a fundamental transformation and Volvo Cars is leading that change. The launch of M creates new sources of revenue for Volvo Cars and will be integral to the company's ambition to build more than 5 million direct consumer relationships by the middle of the next decade," said Mr Samuelsson.
M will debut in the U.S. in the spring of 2019.